Jipujij'kuei Kuespem
Nature Park
Route 360
Come and enjoy the peaceful tranquillity of a stay at one of the most natural parks in Newfoundland.
All Campsites are equipped with fire boxes, firewood is supplied, and there is running water at key points within the park.
Dumping station on the campground exit route, and a boat launch located in the overflow area.
Feel free to visit the community of Conne River, just 12kms away on a newly paved road.
---
There are 22 camp sites located within the park, some are near the lake and others are nested within the evergreen forest.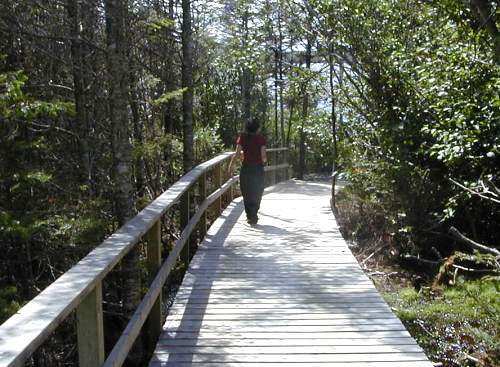 A hiking trail is located near camp site 15. Once completed, this trail will extend around the entire perimeter of the park.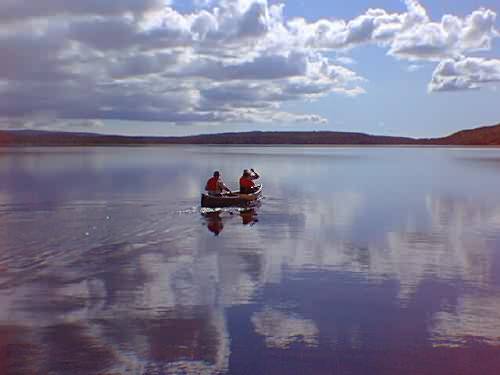 If you are planning a trip to the park, don't forget your boat, or your fishing rod. The park offers a chance to do some good boating and a chance to catch some fine brook trout. What better way to spend an afternoon?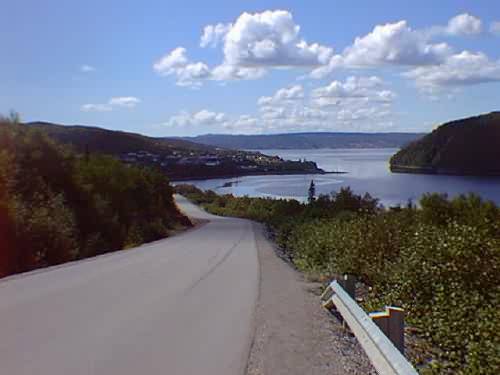 Conne River Reserve, the only Micmac Reserve on the Island of Newfoundland is located 12km from the park. It offers a chance to purchase gas, diesel, food, or propane, before you depart to a new location.
More Pictures of Jipu'jijkuei Kuespem
Many pictures here, may take a couple of minutes to load.
An Old Growth Forest near the park
containing Rare Boreal Felt Lichen
known as Erioderma.
Email or call Colleen Lambert: recreation@mfngov.ca (709)-882-2470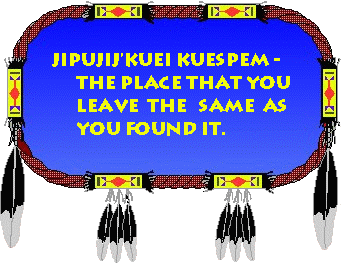 Route 360
149km south from Grand Falls
(709) 882-2470
The park is open from May to September.
All camp site fees are $10.00 per night.
For further information call 709-882-2470
or Fax 709-882-2292.
You are Visitor #

.
Last Updated on 06/10/10 10:25 AM